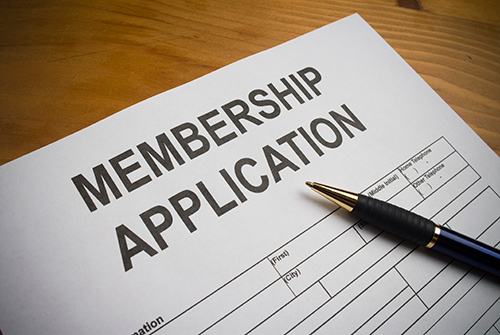 If offered a housing unit at Tabby Town Co-op, you will be required to sign an Occupancy Agreement which is a legal binding contract you adhere to the co-op's By-Laws, policies and other government legislation that is directly associated or tied to the co-op.
At Tabby Town Housing Co-op, you are required to pay a Member Security Deposit when moving in which is equal to the market rent of your unit.
This deposit is held until you move out of the unit and no damages have occurred, each member over the age of 18 must also pay a one-time $15 membership fee when accepting a unit.
All monthly housing charges paid via TenantPay by the 1st of every month. Payments received after the 5th day of the month incur a penalty of $25.
Visitor parking is available on a first come first serve basis and also requires a parking permit to be displayed on the dash.
Participation is an important part of the operations of Tabby Town Housing Co-op and our community. Each member is asked to volunteer on either a committee or a specific job around the Co-op. We have these committees to keep costs down within the Co-op, so that our housing charges do not go up, and for promoting social ties within our community. There are many committees to choose from, some are: Board of Directors, Membership, Social, Unit Inspections, and Landscaping.